Google recently presented its new social network, called
Google +
.
If we look back we will remember the different social networking efforts by Google,
Buzz
and
Wave
, both ended in failure.
Seems that this time Google has learned from its mistakes of their previous
social networks
, renewing its entire social network model.
The main new features of
Google +
are three:
Circles, Hangouts and Sparks
.
Circles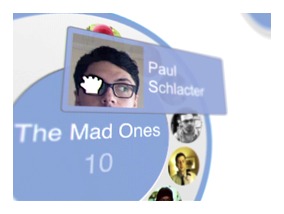 Google plans to move the
circles of friends
to Internet. We may share and discuss a particular issue with a particular group of people
without having to go public at all
.
Each user may limit what people can access certain content and what not.
In this way, it fixes a major complaint circulating on
Facebook
, the possibility of any contact to view images or content that you don't want.
Hangouts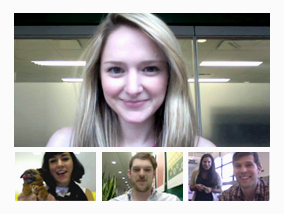 Google
facilitates communication
between people, without complications and difficulties.
We can communicate with several people at once, or even with all the circle using the technology of
Google Voice.
It will also possible to stablish
video conferencing
with other users.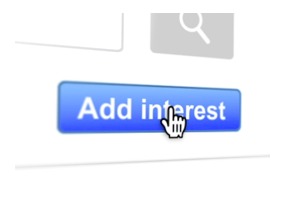 This application allows you to
customize the content received
in the social network. In this way, you can access
news and audiovisual content
of the topics which you will indicate to
Google +
.
How to sign up in Google +
This is the text that appears in the frontpage of Google +:
Google+ is in limited Field Trial
Right now, we're testing with a small number of people, but it won't be long before the Google+ project is ready for everyone. Leave us your email address and we'll make sure you're the first to know when we're ready to invite more people.
Currently only have a few invitations distributed so we have to wait. You can request inclusion on the list until they have new invitations.
Share It!