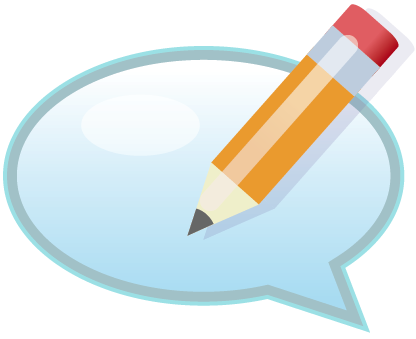 Another way to keep your readers the most time possible watching your blog are the comments of your visitors.
People likes to read what have to say other people, so if you have a few comments of your visitors, put them in the frontpage of your blog.
If you don't have comments or there are just one or two, don't do this because if people see that there aren't comments, they won't stay much time. People do what other people do.
Just wait, do it when you get more comments.
First of all go to Layout>Page Elements and click on "Ad a Gadget" in the sidebar.
Now choose the Feed Gadget and paste this feed url:
http://
yourblog
.blogspot.com/feeds/comments/default
Replace the text "
yourblog
" by the
name of your blog
and click on the button
"Continue"
.
Now you can configure the feed. Write a title and choose how many comments you want to show and check the options that you want. You can show the date and the author of each comment if you want.
Click on the button "Save" and that it's!
Now your visitors can watch the latest comments in your blog.
Share It!