With this funny gadget you could show to your visitors the weather in an animated landscape.
The creators of this nice gadget are the people of
YoWindow.com
. You can go to their website and make your weather gadget.
Click here to get the gadget.
Just fill the form with your city, the type of landscape (there are three: village, seaside, airport), the size of the widget... and copy the code.
To install it,
In blogger, go to Design -> Page Elements -> Add a

Gadget

.
Now choose the HTML/JavaScript gadget and paste the codes.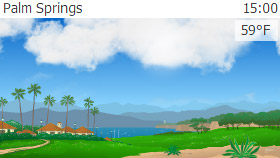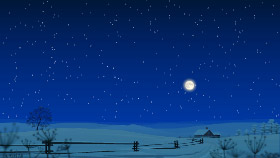 Share It!