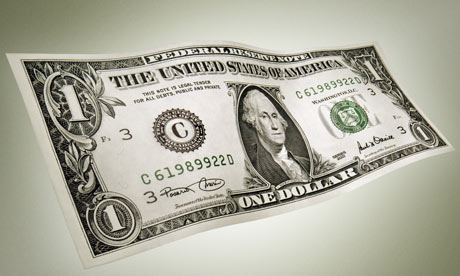 I have earned my first dollar with my blog! Yes, I know it's very short compared to what others bloggers earn.
I'm sure that you have read that the professionals of blogging earn thousands of dollars per month but they have spent years doing marketing and many of them paid ads.
To be a successful blogger and earn money with this, will take time and work but if they can, we can.
My blog has only 17 days of life and I'm already earn $1.37. I see how it grows every day.
Some statistics of my blog:
292 visits
1,482 page views
The first week I had 73 visits, the second 153 visits. I had increased the visits more than 100%!
The next weeks I will update this statistics and earnings for you can see how the blog evolves. And I'm going to tell you what I did to reach the results.
Share It!